ABB Jokab and Doig can deliver everything from a single safety solution to complete safety systems for single machines or entire production lines.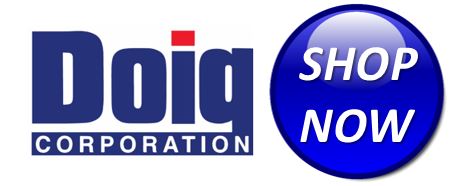 Doig Corporation is proud to be an Authorized ABB Jokab Distributor in Wisconsin.
Let Doig and ABB Jokab introduce you to the entire line of Factory Safety Products.
JOKAB INTELLIGENT SAFETY PRODUCTS
Programmable Safety Controllers
Safety Relays
Optical Safety Devices and Solutions
Safety Switches and Locks
Safety Sensors
Safety Control Devices
Safety Door Switches
JOKAB WORK CELL SAFETY PRODUCTS
Emergency Stops and Pilot Devices
Contact Strips and Safety Bumpers
Safety Mats
Safety Light Curtains
Safety Control Solutions
Fencing Systems