American Cylinder offers a variety of products to satisfy your small bore air cylinder requirements.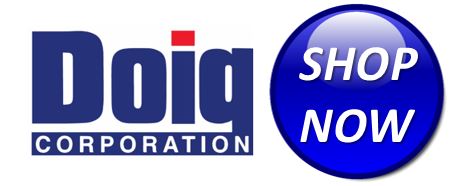 Doig Corporation is an Authorized American Cylinder Distributor located in Wisconsin.
Choose from industrial interchange Stainless Steel Series air cylinders, Heavy Duty Aluminum air cylinders, or the Corrosion Resistant air cylinders.
The LSC-Series Linear Slide product line offers a lower cost solution to non-rotating cylinder applications having load requirements less demanding than higher priced pneumatic cylinder alternatives. "AMERICAN. Cylinders."
Product Categories
Aluminum '76 Series Cylinders
Stainless Series Cylinders
Magnetic Field Cylinders
CR Series Corrosion Resistant Cylinders
Low Profile Cylinders
Right Angle Flow Control Valves
See the complete lineup of American Cylinder products.