CGI provides precision servo gearboxes and gearheads and customizable products for machine, robotic and factory automation projects.
CGI: Advanced Products for Robotics and Automation.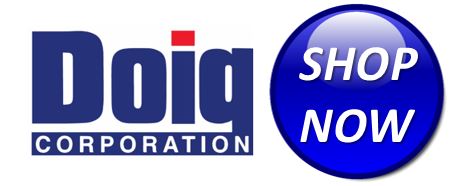 Doig Corporation is an Authorized Distributor of CGI.
CGI Motion's Standard and Custom Gearbox Products
You can do it yourself! Choose product line below to configure product numbers and generate & download 3D models for all CAD packages.
CGI's Planetary Gearbox Products:
RC/DC Series: Prime (High Grade)
RN/DN Series: Paragon (Mid Grade)
RS/DS Series: Spur (Value Grade)
Custom Gearboxes
Precision Gears
PT Series: Powertube
Offset Gearmotors
PRX Series: Predator (Ultra Grade)
RTX Series: Raptor (Ultra Grade)
RTA Series: Raptor EP (Ultra Grade)
PL Series: Prime (High Grade)
PM Series: Primetric (High Grade)
PN Series: Paragon (Mid Grade)
VPX Series: Victory (Value Grade)
SI Series: Spur Inline (Value Grade)
See the complete lineup of CGI Motion gearboxes, gearheads and linear slide products
---
Product Feature: CGI Custom Gearbox Designs
CGI has been building to custom gear requirements for over 36 years. Custom designs are our core competence. Time and time again customers continue to bring us application requirements that no other manufacturer can do quickly and inexpensively.
CGI has completed hundreds of custom gearboxes for a wide variety of industries in the semiconductor, food packaging, military and medical industries. Whether simple, special shaft or ratio or something more complex, CGI is the only choice.
Learn more about CGI Motion custom designed products.
---
CGI Same Day Shipping on Featured Ratios and Sizes
Same Day Shipping is available for popular sizes and ratios from CGI's Prime, Primemetric, Paragon, Victory, Raptor, and Raptor EP Series product lines.