Coilhose Pneumatics has been manufacturing high quality pneumatic tube, hose, and compressed air accessories for professionals since 1969.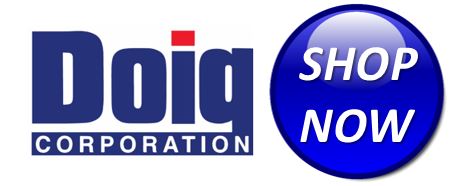 Doig Corporation is an Authorized Wisconsin Distributor of Coilhose products.
Coilhose Pneumatics Products
Compressed Air Blow Guns
Air Chucks
Automotive
Blow Guns & Tips
Coiled Hose
Couplers & Connectors
Filters, Regulators & Lubricators
Flexeel & Flexcoil Fittings
Fittings
Hose Clamps & Installation Tools
Hose Crimpers & Ferrules
Lead-In Hoses & Whips
Lubricants, Cleaners, & Oils
Manifolds
Plastic Tubing
Pressure Gauges
Straight Hose
Coiled Hose
Flexeel Reinforced Polyurethane Coil
Flexcoil Polyurethane Hose
Nylon Hose
Nylon Hose Fittings
Stowaway Coil
Twin Bond Nylon Coils
Need help selecting and sizing a Coilhose product?