Contrinex is a leading manufacturer of sensors for factory automation. The Swiss headquartered company, with over 500 employees worldwide, has a unique and innovative range of products whose features surpass those of standard sensors.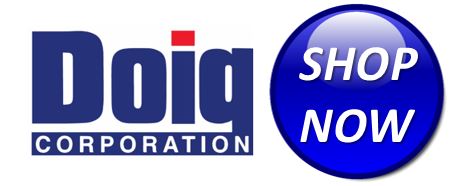 Sense More. Do More.
Technology leading manufacturer of inductive and photoelectric sensors as well as safety and RFID systems. Contrinex is a market leader for miniature sensors, sensors with long operating distances and devices for particularly demanding operating conditions (all-metal, high-pressure and high-temperature resistant sensors).
---
Contrinex Sensor Product Series
INDUCTIVE SENSORS
Basic
Miniature
Extreme
Extra Pressure up to 100 bar
High Pressure up to 1000 bar peak
Extra Temperature up to 120°C
High Temperature up to 230°C
Washdown
Weld-immune
Analog output
Special
2-wire
PHOTOELECTIC SENSORS
Cylindrical subminiature
Cylindrical Miniature
Cylindrical Small
Cubic Subminiature
Cubic Miniature
Cubic Small
Cubic Compact
SAFETY
Finger Protection
Hand Protection
Access Control
Accessories
RFID
Low Frequency
High Frequency
ULTRASONIC SENSORS
Miniature M12
Small M18
Compact M30
See the complete lineup of Contrinex Sensors.