Machine Perimeter Safety Fence Systems from GSM.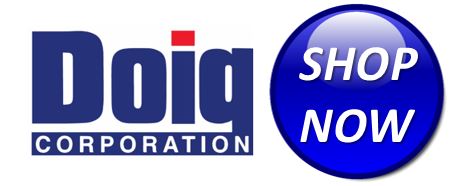 Whether machine safety fence systems, transport systems, platforms, transfers or customized solutions – GSM is always the right partner.
GSM Machine Safety fence systems are always the right partner for you. GSM- To Be On The Safe Side
Safety Fencing
Machine safety fences provide your team ultimate safety.
Safe, efficient work can only be done with well-protected machines. With GSM safety fences your operators – or the operators of your customers – get the highest level of safety. GSM safety fences guarantee the maximum safety, produced according to European safety standards like DIN and EN. GMS Machine Perimeter Safety Fence exampleGMS offers a variety of professional safety fence systems for different applications and requirements – and always in the high-class GSM quality.
All GSM safety fence systems have one thing in common:
All GSM components are designed and manufactured to the highest quality standards. No matter for which GSM safety fence system you go – all of our systems are solid, safe and offer a quick and simple assembly.
Learn more about the GSM Product Line. See the Full Brochure Here.
Safety Entrances
Manufactured solidly, sturdily and of high quality.
To guarantee a safe access to your machines, GSM provides high-quality components such as turning doors, sliding doors or lifting doors.
All access units of all systems are delivered pre-assembled, allowing for very short assembly times, whether for turning doors, lifting doors or sliding doors, designed for automatic or manual use.
The electrical functions of the manufactured safety entrances are examined under power inside GSM. The electrical connection of our safety entrances consists of:
Safety switches
Registration button
Key switches
Acknowledgement button
Emergency stop switches
All electrical components are completely wired in the square tube and arranged and installed in a user-friendly package. The interface from the safety accesses to the user switch cabinet is a standardized plug connection.
See the complete lineup of GSM Perimeter Fencing systems.