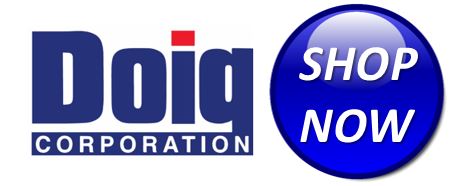 Simple Parts Feeder Systems from Graco. Doig Corporation is an Authorized GRACO G-Flex Distributor.
G-Flex is a unique flexible parts feeding solution Designed, Developed and Manufactured by the REAL End User of the product – Graco. With its one size fits most applications approach, G-Flex delivers the ultimate in flexibility.
Ask your Doig Sales Rep to show you the G-Flex in action.
Watch the G-Flex in action in this video.
GRACO G-Flex 1500 Flexible Parts Feeding Solution
Flexible parts feeder capable of handling most small to medium sized component parts.
Delivers Flexible Feeding Benefits
Seamless part change-over without time consuming and costly set-up
High tolerance for process contamination (oily parts, chips, etc. are no problem)
Easily accommodates a wide range of part sizes and shapes
Stand-Alone, Easy-to-Integrate Package
One size fits most applications
Minimal interface is required – simply connect power and one PLC input
Great Value
Attractively priced as compared to complicated bowl feeders
Pre-configured to meet most applications – significantly shorter delivery lead times compared to unique and highly customized bowl feeders
See the complete lineup of Graco Parts Feeder Systems here.