Years of Joulin "know how" and experience are built into our patented vacuum handlers and custom grippers that are simple, reliable and low maintenance. The design and development of solutions with larger, higher capacity gripping surfaces and lower vacuum levels allows Joulin to overcome many of the shortcomings of standard vacuum solutions.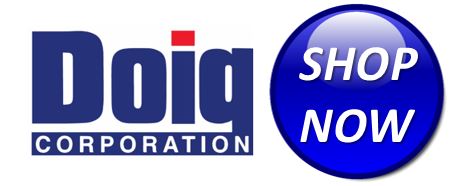 Doig Corporation is proud to be an Authorized Joulin Distributor in Wisconsin.
Joulin provides durable vacuum gripper designs to help you automate your factory. Their ability to offer customized gripper products often results in improved productivity and higher reliability for our customers, often while reducing costs.
---