Midland Metal. Fittings and valves for tube, pipe and hose.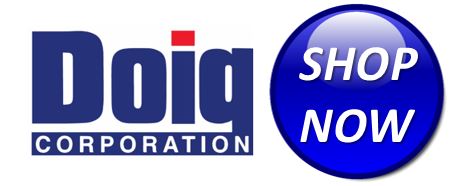 Doig Corporation is an Authorized Midland Metal Distributor.
Midland Metal provides fast service from a network of warehouses. Have a project in mind but don't know where to start? Let Doig Corporation and Midland select the right product for you from our portfolio of over 25,000 products. They can also custom design a solution for you through the M.E.S.S - Midland Engineering Solutions Service. Midland Metal Manufacturing has the fitting, valve or clamp for your needs.
---
MIDLAND METAL MANUFACTURING PRODUCTS
Brass fittings
Stainless Steel fittings
Push on hose barbs
Ball Valves
Nipples and fittings
Pneumatics fittings
High Temperature and Specialty Heaters