MOOG Animatics. SmartMotors and Motion Control Solutions.
MOOG Animatics has focused its control, amplifier and encoder technologies on its own SmartMotor™ product line, providing the quintessential form of integrated motion control for factory and industrial automation projects.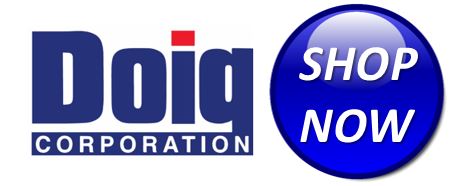 SmartMotor
Highly programmable, integrated servo motor system that is integrated with a motor, an encoder, an amplifier, a controller, RS232/RS485 communication, and IOs.
Animatics Corporation has introduced a significant advancement in Integrated Motor Technology. Combitronic™ is a protocol that operates over a standard "CAN" (Controller Area Network) interface. It may coexist with either CANopen or DeviceNet protocols at the same time. Unlike these common protocols however, Combitronic™ requires no single dedicated master to operate. Each Integrated Servo connected to the same network communicates on an equal footing, sharing all information, and therefore, sharing all processing resources. . Moog Animatics COMBITRONIC™
---
ENCLOSED DC POWER SUPPLIES
Enclosed linear unregulated supply
PS24V and PS48V models provide PC-type AC power cord, a 4 pin AMP output connector, an Internally fused primary and secondary side, and a Toroid transformer for minimal voltage drop and EMI.