Thermal Management solutions for the cooling of enclosure and machine electronics, chillers for machine processes.
Protection For Man, Machine, and the Environment.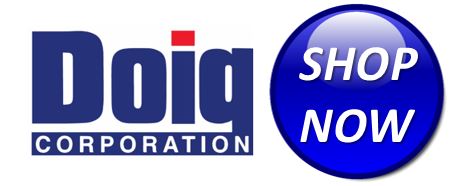 Pfannenberg is an industrial thermal management and signaling technology leader with over 60 years' experience. With the invention of the Filterfan®, and the development of the industrial flashing light, Pfannenberg has proven itself as a solid, flexible and reliable solutions partner.
Pfannenberg Products
Filter Fans
Signaling Solutions
Cooling Units
Chillers
Air- Water Heat Exchangers
Air- Air Heat Exchangers
Heaters
Thermostats