RK Electronics designs and manfactures Single and Three Phase Relays for Line Protection, and other Custom Electrical Automated Control Components.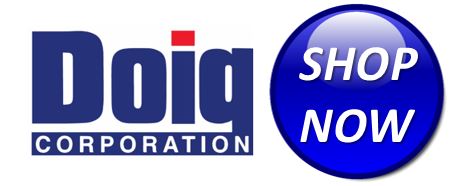 RK Electronics Products
Single Phase Voltage Relays
Three Phase Voltage Relays
AC Current Sensing Relays
Pump Controls
Transient Voltage Filters – Suppressors
Zero Speed Sensing Relays & DC Current Sensing Relays
Electronic Time Delay Relays
Relays, Sockets, Din Rail & Bungee Holddowns
Embedded Processor Based Controllers
---
Featured Product: DIGITAL MULTI-RANGE 3 Phase VOLTAGE MONITORS
DPM and DPMP Series voltage monitors watch line voltages from 200VAC up to 600VAC. Actual line voltages and set-up parameters are set via the digital display. The supply voltage must be available during operation. With the supply voltage active, you can set-up all of the DPM's settings without the line voltage connected. When the DPM is connected to the line voltage, it will monitor the line and if everything is within the set-up parameters, the output contacts will be activated. If the line voltages fall outside the set-up parameters, the output relay will be de-enegized after the trip delay. Once the line voltages recover, the DPM will re-energize the output relay after the re-start time delay (manual to 4 minutes). All settings and the last 4 faults are retained, even if there is a complete loss of power.
Voltage Ranges 200 to 240VAC, 1Ø to 200 to 600VAC, 3Ø