Saginaw, Electrical Enclosures from Your Enclosure Source. SCE specializes in standard and custom electrical enclosures to meet your needs.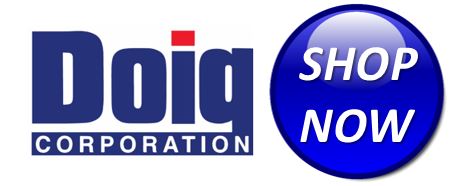 Doig Corporation is an Authorized Distributor of SCE.
Saginaw Control & Engineering has been serving the electrical industry since 1963. Their over 300,000 square foot manufacturing facility, located in Saginaw, Michigan, uses state-of-the-art fabricating equipment, including the newest laser technology. All products are protected with the highest quality powder finish available in today's market.
Saginaw Enclosure Products
Electrical Enclosures
Free-Standing Enclosures
Floor Mounted Enclosures
Wall-Mount Enclosures
Modular Enclosures
Operator System Enclosures
Pushbutton Enclosures
Junction Enclosures
Saginaw Control & Engineering offers a variety of online resources for orders and projects, including:
CAD Drawings
Installation Manuals
Technical Information
Bill of Materials
Enclosure Design Considerations
Accessory Options
See the complete lineup of Saginaw Enclosures here.