Vi-Cas Manufacturing Company, specializing in vacuum cups since 1970. Meeting all of your needs for Vacuum Cups, Grippers, Seals and Rollers.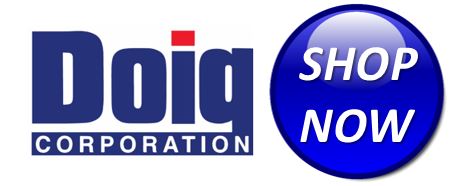 The Original Blue Cup.
Vicas manufactures some of the world's finest vacuum cups and accessories. You'll find VICAS suction cups and vacuum cups worldwide in factory automation and robotic cell applications.
Vacuum Cups
Suction Cups
Capper Tightening Discs
Cup Adapters
Bakery Cups
Rubber Cups
Gripper Rubbers
Rollers
Roller Reconditioning
See the complete lineup of VICAS products.